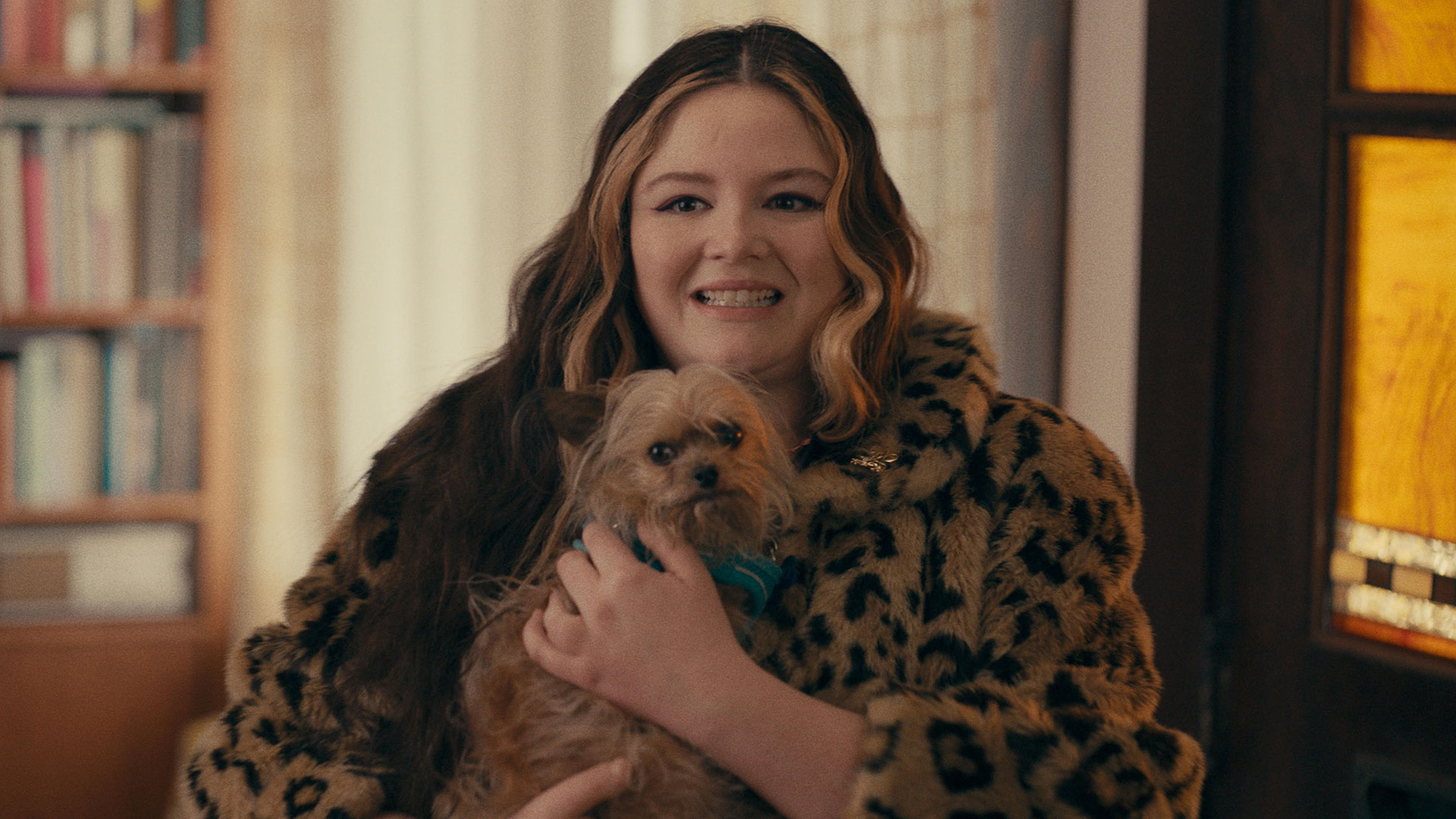 Brainstorm Media has acquired North American rights for "Cora Bora," a millennial comedy starring "Hacks" breakout Megan Stalter and "The Good Place's" Manny Jacinto.
The film, directed by Hannah Pearl Utt ("Before You Know It") and written by Rhianon Jones, will be released in theaters sometime in February 2024. It follows a struggling musician named Cora, whose open relationship is on the rocks. So she goes home to Portland to win back her girlfriend and salvage her love life.
"We are delighted to share 'Cora Bora' with audiences," says Brainstorm Media CEO Michelle Shwarzstein. "Hannah Pearl Utt and Rhianon Jones have created a fun and hilarious story which explores the complexities of love and self-identity. Cora is the type of flawed yet relatable character whom we don't get to see reflected on screen nearly enough."
"Cora Bora," which premiered at SWSW, features original music and a score composed by indie artist Miya Folick. The ensemble cast includes Jojo T. Gibbs ("Fresh"), Chelsea Peretti ("Brooklyn Nine-Nine"), Margaret Cho, Heather Morris ("Glee") and Darrell Hammond ("Saturday Night Live").
"I'm thrilled for audiences to get to see Meg in a leading role and to fall for her character the way I have," says Utt. I feel lucky to have such warm and collaborative partners in Brainstorm as we find our way into audiences' hearts."
Mallory Schwartz produced the film for Almanor Films alongside Jeffrey Soros and Simon Horsman for Los Angeles Media Fund. Andrew Blau, Luke Rodgers, and Morgan Earnest served as executive producers, as did Rhianon Jones and Tristan Scott–Behrends for Neon Heart Productions.
The deal was negotiated by CAA Media Finance, which also arranged the film's financing, and Alex Peters, VP of sales and acquisitions at Brainstorm Media.
Brainstorm Media, a Los Angeles-based film distributor and production company, has recently released the Irish neo-noir "Barber," home invasion-thriller "Dark Windows" and pro-skater film "North Hollywood."
Read the full article at Variety.