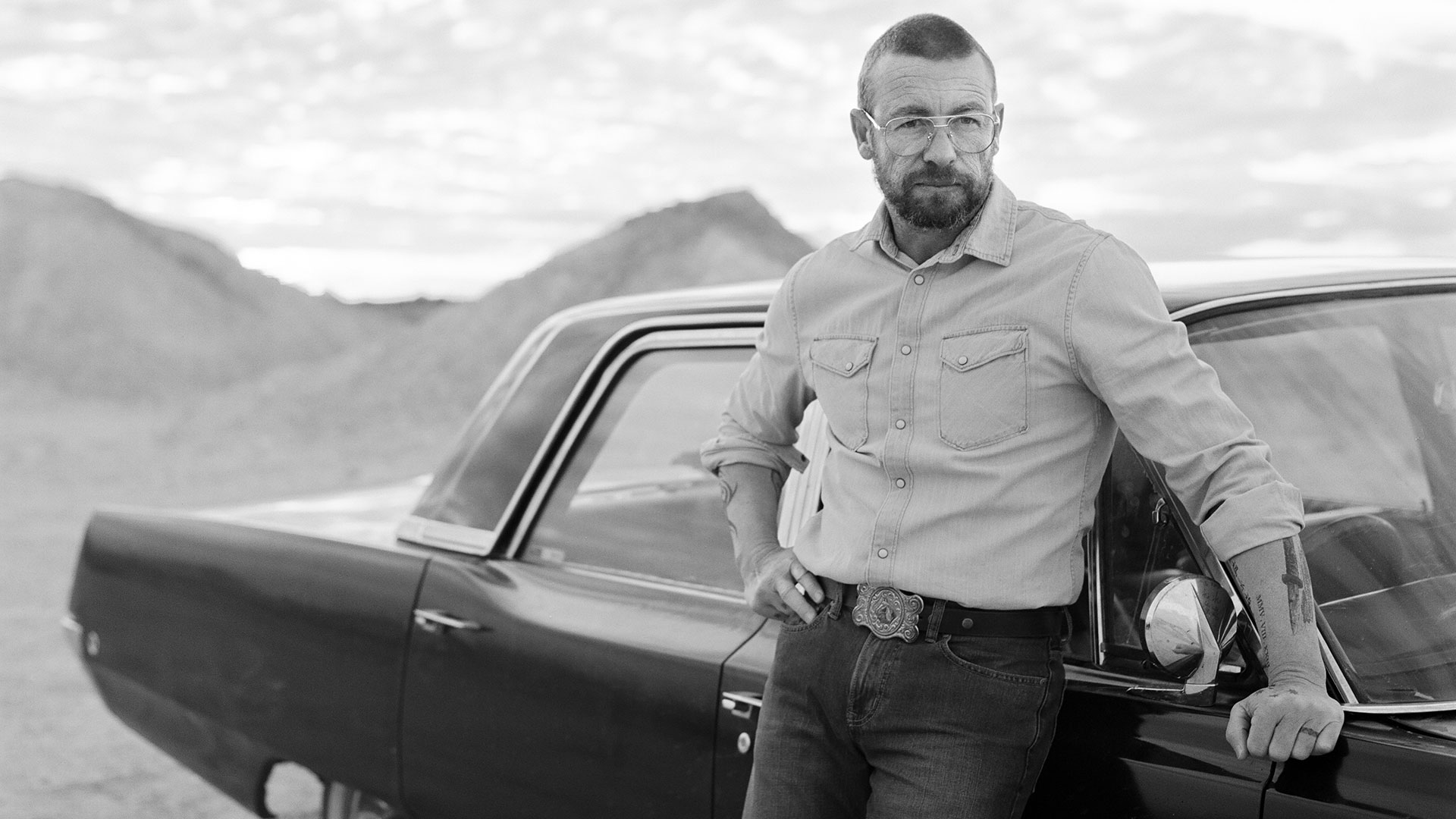 Brainstorm Media has picked up Ivan Sen's crime drama Limbo ahead of its North American premiere at the 2023 Toronto Film Festival on Monday.
The Australian noir, which bowed in Berlin, will be released as part of a partnership between Brainstorm Media and Music Box Films. Limbo has Simon Baker starring as a jaded detective investigating the cold case murder of a local Indigenous girl.
As truths about the murder begin to unfold, Baker's character gains more insight into the unsolved case from the victim's fractured family, the surviving witnesses and the reclusive brother of the chief suspect.
"Limbo explores the deeper impact of a crime on an Indigenous family through the eyes of a white policeman. The source of these ideas has largely come from my personal experience, from family members and friends who have been victims of crime. I have witnessed their struggle not only for justice, but also for fairness and recognition by the Australian justice system," Sens, who also directed Mystery Road and Goldstone, said in a statement.
Brainstorm will handle the digital and home entertainment distribution for the drama after a theatrical release from Music Box Films in March 2024. Brainstorm and Music Box Films previously collaborated on releasing Mama Weed, starring Isabelle Huppert.
"This is a stunning film that deserves to be seen on the big screen. We're thrilled to be partnering again with Music Box, who understand the specialty box office landscape better than anyone," Brainstorm Media CEO Michelle Shwarzstein said in a statement.
Read the full article at The Hollywood Reporter.